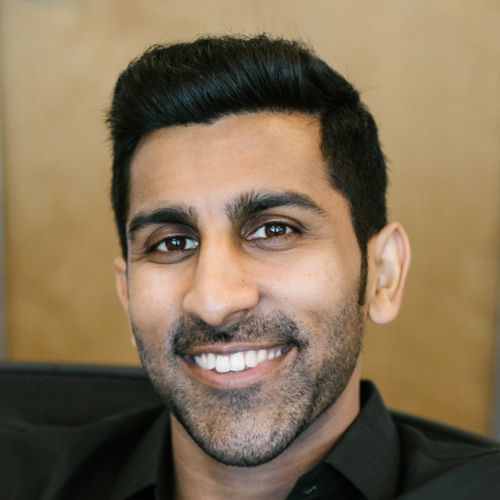 I've invested in multiple pre-IPO companies through other sites but UpMarket had the best companies and best service. After my first deal, I did two more! I love that they're always adding new companies and funds.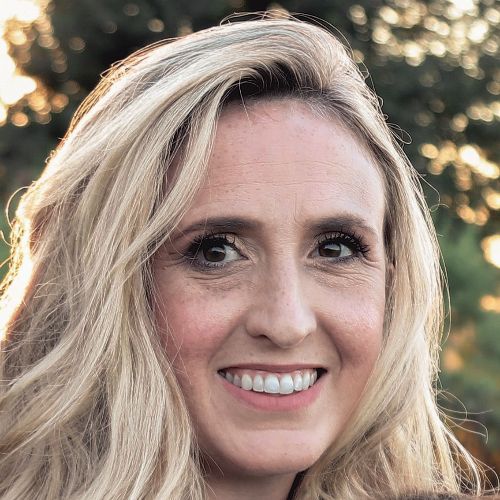 With products ranging from life settlement investments to hot Pre-IPO companies, UpMarket had more variety than our traditional asset manager which allowed my family to diversify away from mainstream equities and debt.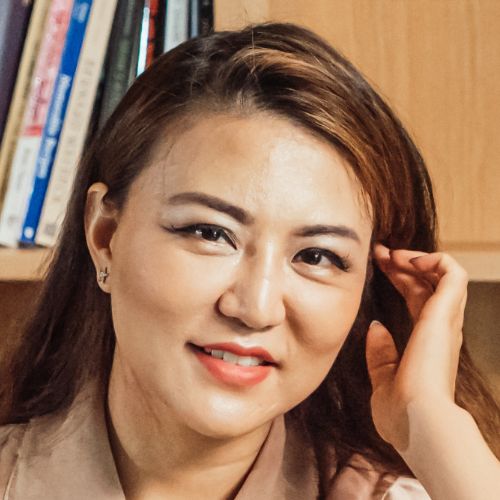 I'm near retirement and I need income-generating investments that are less volatile than the stock market. I invested in two real estate funds that provide annualized dividends of 8%. Their platform makes private investments easy.
These testimonials are from real UpMarket customers but they are not a guarantee of future success or performance. These testimonials may not be representative of other clients' experiences. Customers did not receive any compensation or economic benefits for providing these testimonials. Photos and/or customer names may be changed to protect customer anonymity.