Private Markets, Unlocked.
UpMarket was created to empower individual investors by increasing the variety and quality of investment opportunities available to them.
We're on a mission to help our investors build wealth by delivering institutional-grade alternative investments in a seamless, simple, and transparent way.
UpMarket's Partners
$968 Billion
Collective assets under management by our partners.
140 Years
Collective experience our partners have managing capital.
UpMarket carefully evaluates and sources fund managers across a range of investment strategies and asset classes.
UpMarket Team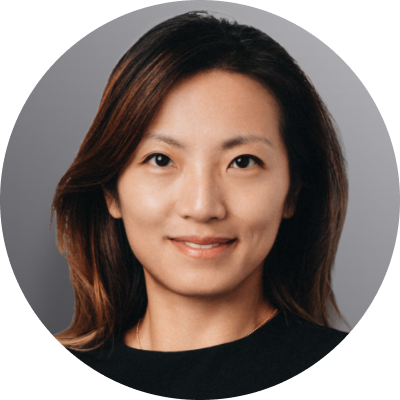 Grace Chen
Founder
X
Grace Chen
Founder
Grace spent the past 10 years in the private investment capital market space. She has raised over $500mm of private capital from high net-worth and family offices. Prior to UpMarket, she worked at PMG and Greenland in New York in Capital Markets. She earned a B.S. in Math and Economics from Binghamton University. Grace holds FINRA Series 7 and 63 licenses.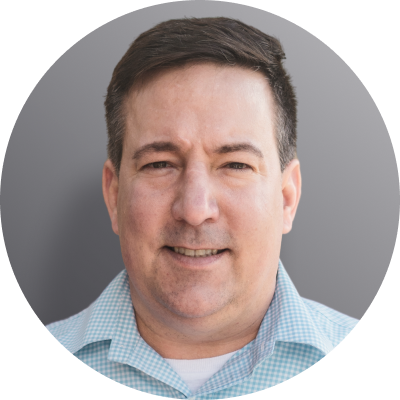 Rob Daniels
CCO
X
Rob Daniels
CCO
Robert has spent 18 years in banking and compliance. He has held various compliance roles in both small and large institutions, and both U.S. based and international. Robert started his career as a FINRA examiner and is a former U.S Army intelligence Officer. He earned a B.S. from the University of New Hampshire and holds an M.B.A from Hofstra University. Robert previously held FINRA Series 4, 53, and 86 licences, in addition to the Series 7, 24, 63 and 99, which he holds now.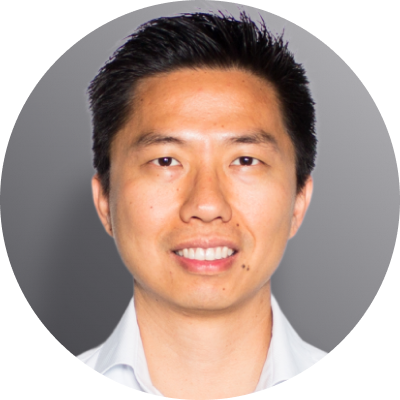 Peter Wang
CTO
X
Peter Wang
CTO
Peter is a seasoned entrepreneur. He has built tech products for multiple startup companies over the past 15 years. Prior to UpMarket, he was VP of Engineering for TubeMogul (Acquired by Adobe). He also built products for Google & PayPal. He earned a B.S. in Electrical Engineering and M.S in Software Engineering from West Virginia University.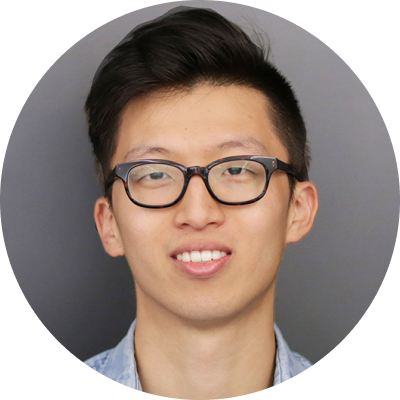 Kevin Wang
Head of Product
X
Kevin Wang
Head of Product
Kevin has spent his career building early stage startups. Previously, he built a predictive health analytics startup and was part of the founding team at Earnest, working to scale loan processing systems from 0 to $1 billion per annum. He earned a B.S. in Economics from Stanford University.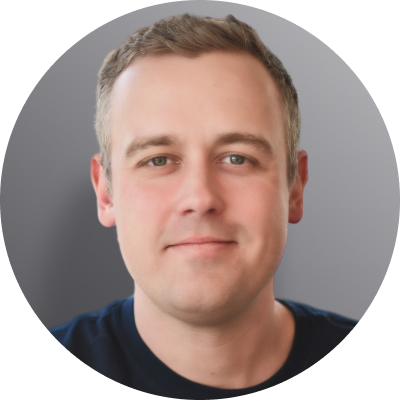 Mike Ivancie
Head of Marketing
X
Mike Ivancie
Head of Marketing
Mike spent the last four years growing an investment platform from zero to over $100M in assets. There, he helped acquire key Fortune 500 investors like Mastercard and Paypal. Mike earned a B.A. from UC Irvine, an MBA from UC Berkeley and has a J.D. from the University of Arizona.
Team Background A Trusted Gateway to Private Markets